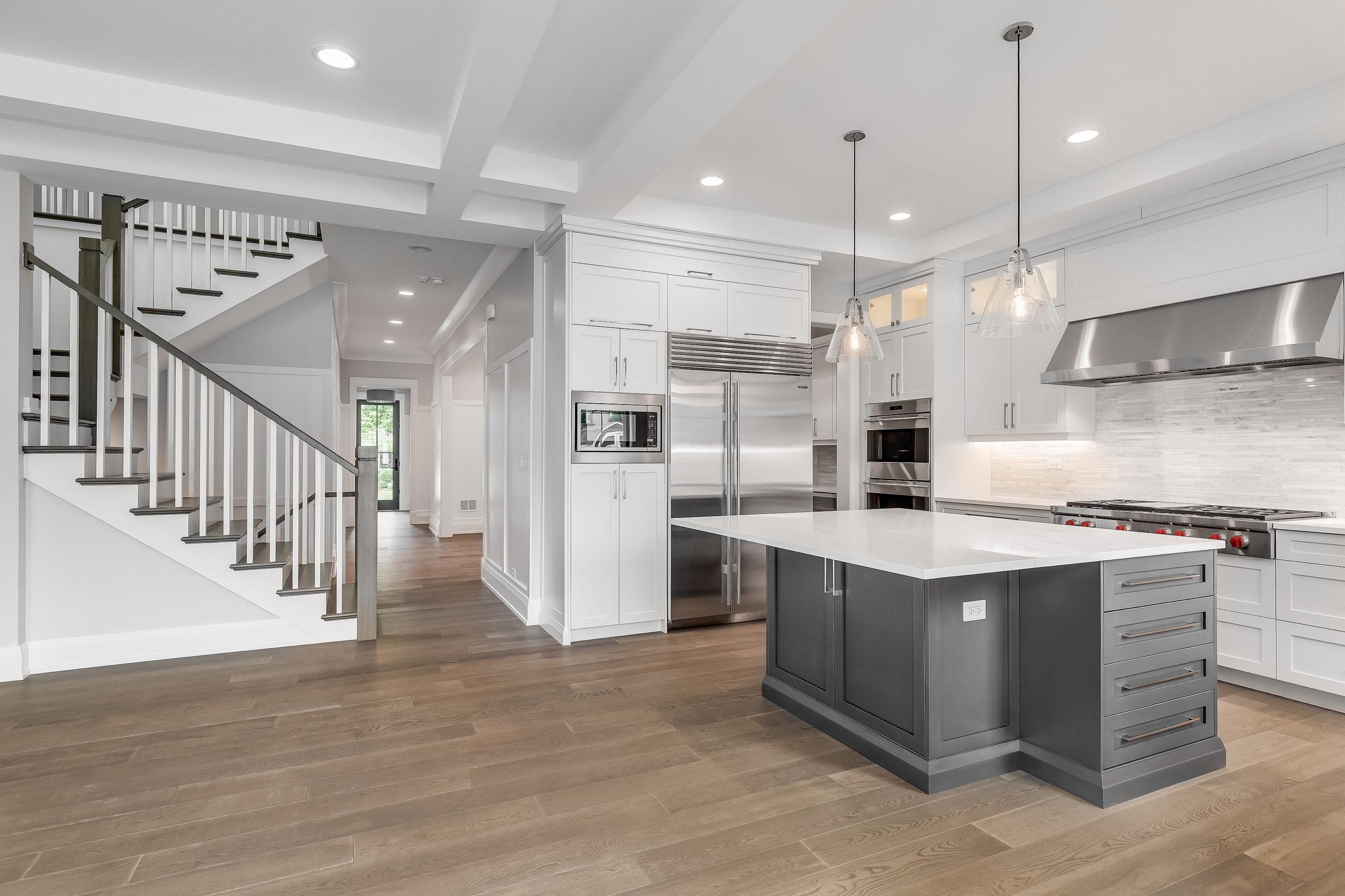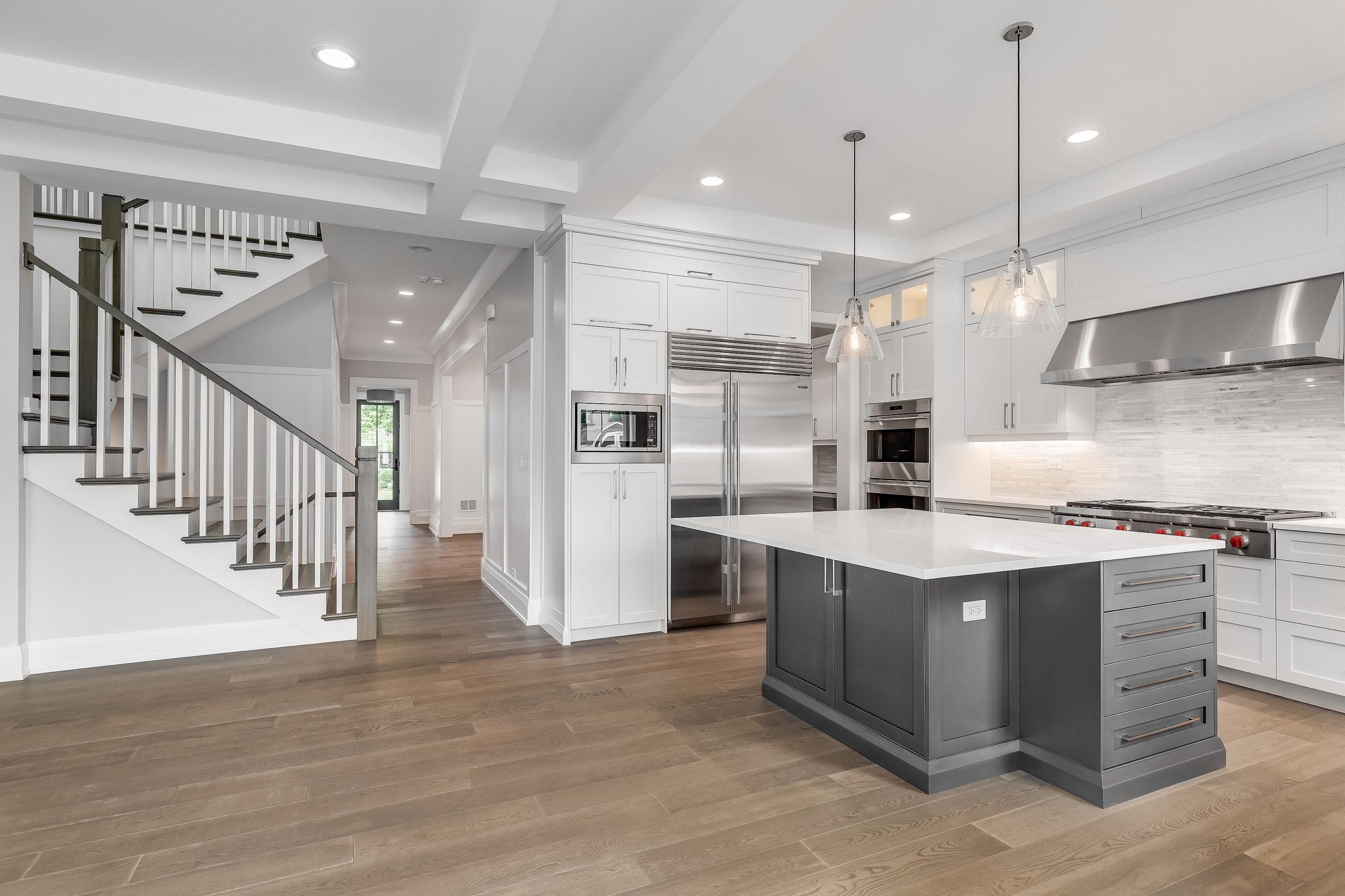 Wood Floors • Vinyl Floors • Porcelain Tile • More
Welcome to our website. Finnell's Floor Finishings has over 60 years of combined experience in the floor installation business. Learn more about
our services here
or feel free to contact us. Finnell's Floor Finishings sells all types of flooring:
Wood Flooring
Vinyl flooring
Decorative Tile
Solid hardwood floors offer a blend of natural beauty, durability, and sustainability. They are a timeless choice that can transform any space into an elegant and inviting environment, making them a highly sought-after flooring option for homeowners and designers alike.
Engineered wood floors offer a winning combination of durability, aesthetic appeal, versatility, and sustainability. These benefits make them an excellent choice for homeowners looking to enhance their living spaces with the timeless beauty of wood flooring.
Click Lock Luxury Vinyl Plank (LVP), often referred to simply as "Click LVP" or "Click Vinyl," is a popular and innovative flooring option known for its ease of installation, durability, and aesthetic versatility.
Glue Down Luxury Vinyl Plank (LVP), also known as "Glue Down Vinyl," is a popular flooring option that offers durability, stability, and a sleek appearance. Unlike Click Lock LVP, which features a click-and-lock installation system, Glue Down LVP adheres directly to the subfloor using adhesive.
Ceramic tile's enduring popularity is a testament to its timeless appeal and practicality in both residential and commercial settings.
Porcelain tile is a type of ceramic tile, but it has distinct characteristics that set it apart.
Stone tile is a timeless and elegant flooring and wall covering option that brings the beauty of natural stone into your home or commercial space.
Glass tile is known for its dazzling beauty, versatility, and contemporary appeal.
Wood mosaics are a unique and visually striking design choice that combines the timeless appeal of wood with the intricate artistry of mosaic patterns.